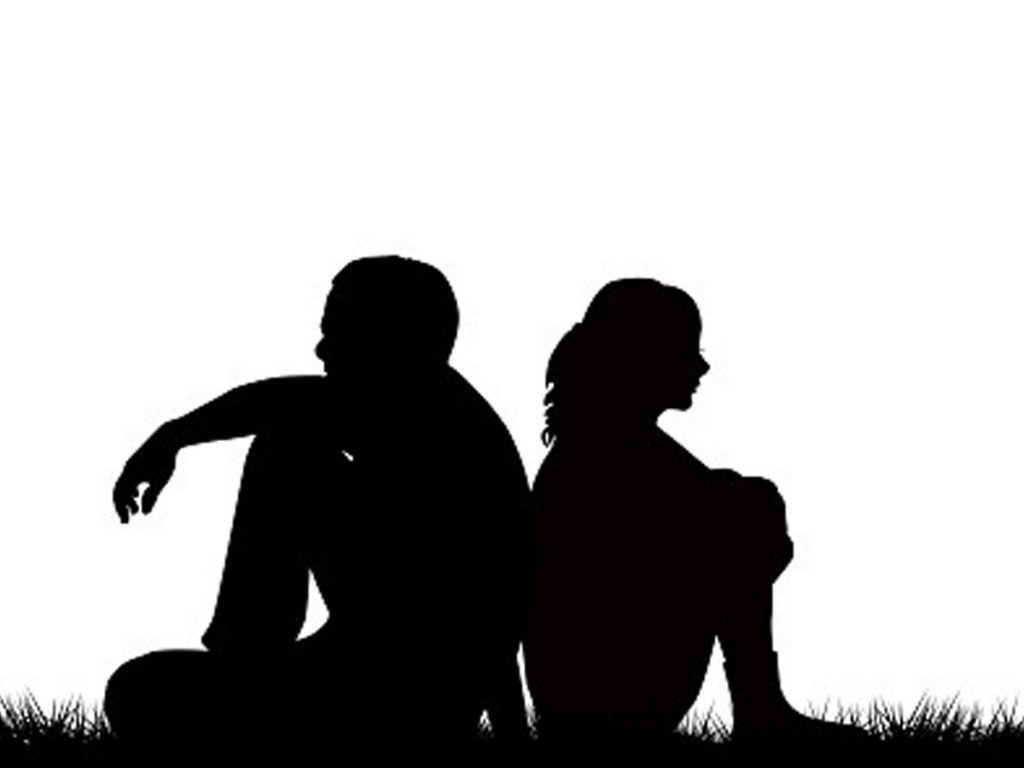 A young filmmaker has quickly built a reputation as a talented director despite having only a few films to his name. This year has been especially eventful for him. Not only did he experience a significant breakthrough with a blockbuster in his career, but he also exchanged vows in February, coinciding with the release of his successful movie. Additionally, he secured a promising project for his next venture.
Initially, both his personal and professional lives seemed to be on an upswing. However, an unexpected tragedy shook his world. Reports have emerged suggesting that he and his spouse opted for divorce just six months into their marriage. Apparently, compatibility issues arose shortly after their wedding, leading to their decision to part ways. The timeline for the legal process remains uncertain, but once it concludes, he can fully immerse himself in his upcoming project.
In any case, we can only hope that these challenging times will soon pass, allowing him to achieve yet another significant success in his burgeoning career.