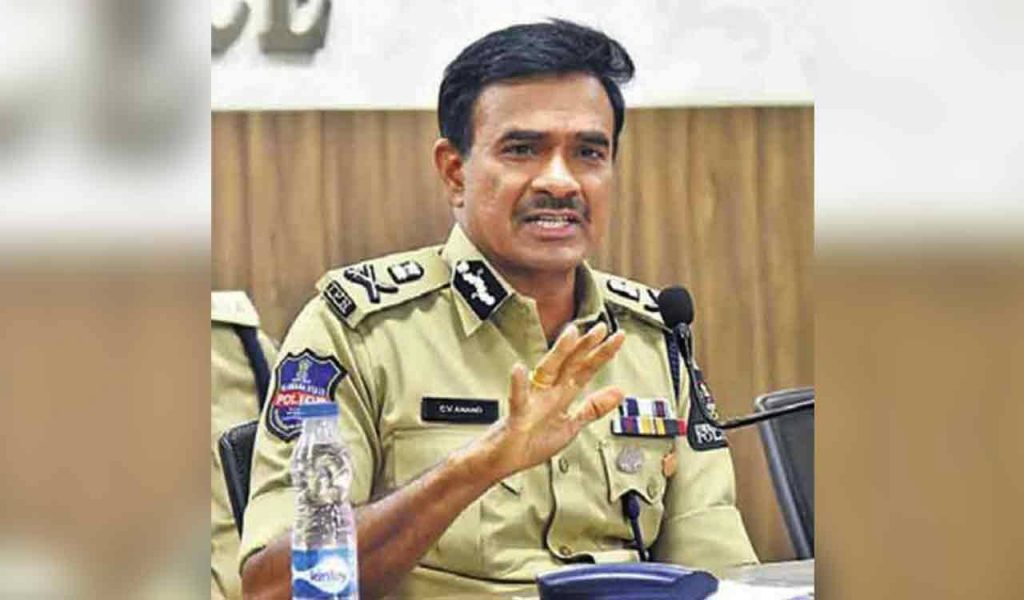 Hyderabad Police Commissioner CV Anand expressed his dissatisfaction with the Telugu film industry. In a collaborative operation involving both the Hyderabad Police and the Narcotics Bureau, eight Nigerian individuals, including the son of a film producer and a former Member of Parliament, were apprehended by the Hyderabad Police.
During a press conference addressing the media, Commissioner CV Anand expressed his deep concern regarding the recently released movie "Baby." He strongly criticized the film's depiction of drug use, stating, "Baby portrays scenes involving drug use, and we strongly urge the film industry to refrain from showcasing such content in movies."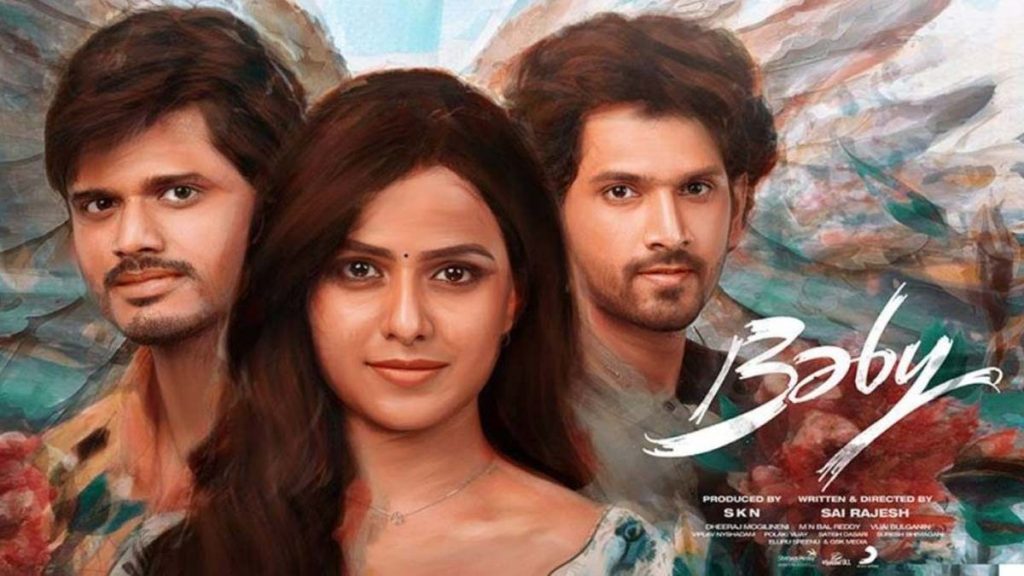 Furthermore, Commissioner Anand announced the issuance of notices to the production team behind "Baby" and emphasized that the police would now closely scrutinize any drug-related scenes in all films. According to the police, during a raid at a residential complex, the accused were found engaging in activities closely resembling those depicted in the film, reportedly hosting a party reminiscent of scenes from "Baby."
Commissioner CV Anand strongly criticized the inclusion of such scenes in movies without any prior warning or caution. He further declared his intention to issue a notice to the producer of "Baby" and underscored that the police would intensify their scrutiny of all films. If similar objectionable scenes are identified, they will take appropriate action.
Commissioner Anand also highlighted specific objectionable scenes from the film "Baby," in which Vaishnavi Chaitanya's character, Sita, is portrayed engaging in activities such as consuming ganja and using a hookah to introduce the protagonist to a lavish lifestyle. The film also depicts a group of friends engaging in drug use. "Baby," which was released on July 14th, was an instant hit at the box-office.