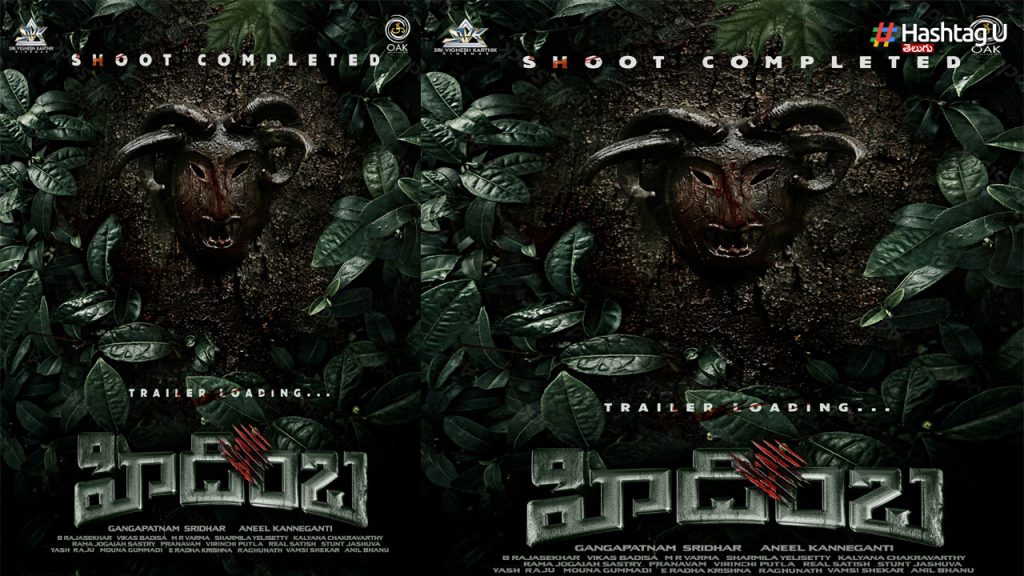 Omkar's brother, Ashwin Babu, is making sincere efforts to establish himself as a successful hero in the industry. Despite having decent success with the "Raju Gari Gadhi" series, he is yet to solidify his position as a reliable leading actor. Ashwin Babu continues to work hard and explore opportunities to showcase his talent and gain recognition in the industry.
He is currently engrossed in his latest project, "Hidimbha," directed by Aneel Kanneganti. Starring alongside him is Nandita Swetha, who portrays the female lead in this production produced by Gangapatnam Sridhar. The renowned AK Entertainment, owned by Anil Sunkara, proudly presents the film.
The highly-anticipated theatrical trailer for "Hidimbha" was unveiled today, courtesy of Sai Dharam Tej. The trailer hints at a captivating narrative that unfolds across two distinct time periods: 1908 and the present day. The storyline reveals a mysterious link to the unresolved missing cases in Hyderabad City, with Ashwin Babu's character taking charge of the investigation, determined to apprehend the kidnapper.
Under the directorial prowess of Aneel Kanneganti, "Hidimbha" showcases a thrilling plotline that keeps audiences on the edge of their seats. The technical team's impeccable work is evident in the stunning visuals and impactful background score, enhancing the overall cinematic experience. The trailer itself leaves a lasting impact, immersing viewers in its intensity. Ashwin Babu delivers a riveting and commanding performance in the film.
Excitement mounts as fans eagerly await the announcement of the official release date for "Hidimbha," anticipating an enthralling cinematic experience.