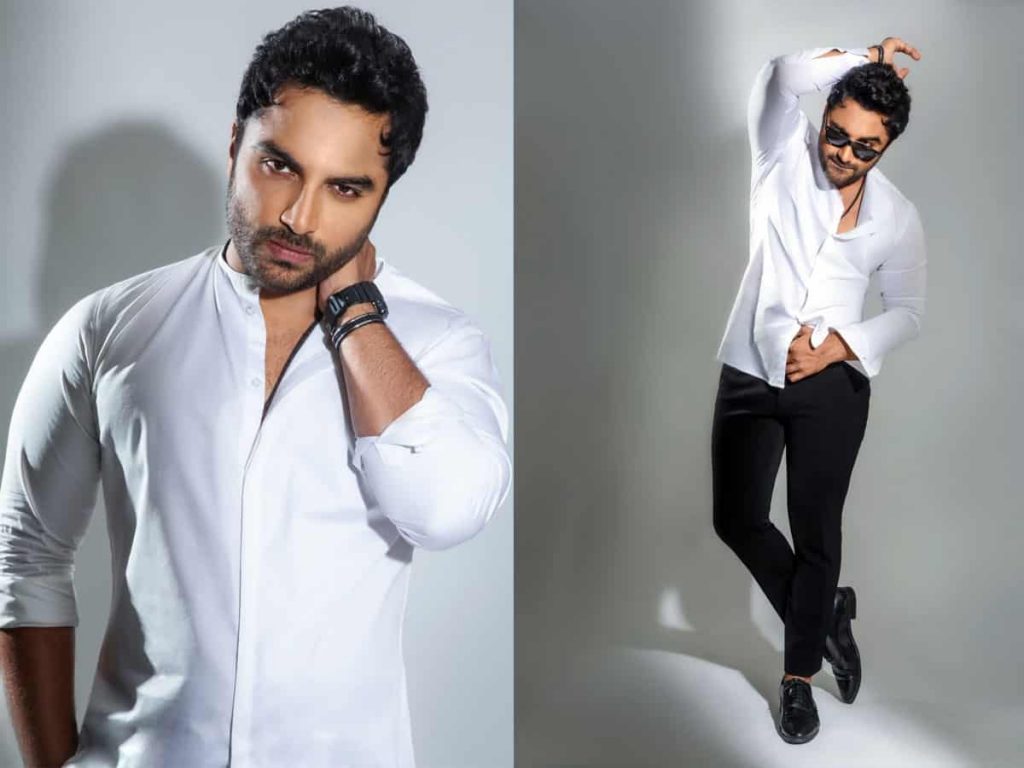 Vishwak Sen, a rising star in Tollywood, is not just an actor but also a director early in his career. Today, he shared news about a new phase in his life with the hashtag #VishwakFamily, causing a stir on social media. People are talking about whether he's going to get married.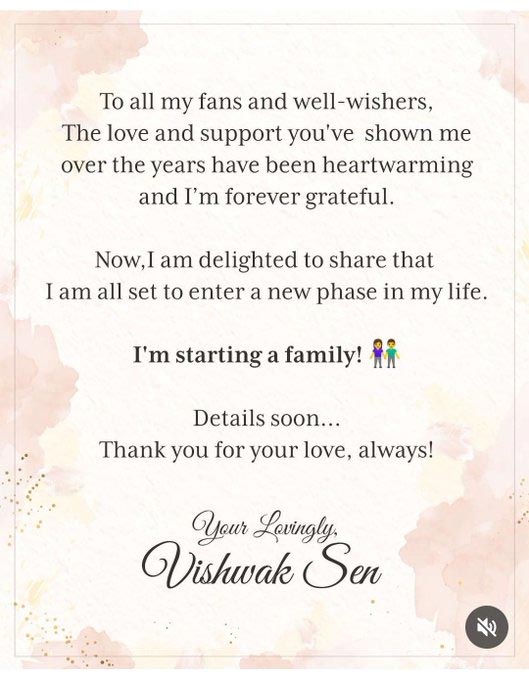 He thanked his fans for their support and revealed he's entering a new chapter. He didn't give all the details, but said he'll share more on August 15. Some think it's about starting a family, while others speculate it might be about his next project. We'll have to wait until August to know for sure.
Vishwak Sen was recently in "Das Ka Dhamki" and is now working on "Gangs Of Godavari." It's directed by Krishna Chaitanya and stars Neha Shetty as the female lead. Anjali also has an important role, and Yuvan Shankar Raja is handling the music.