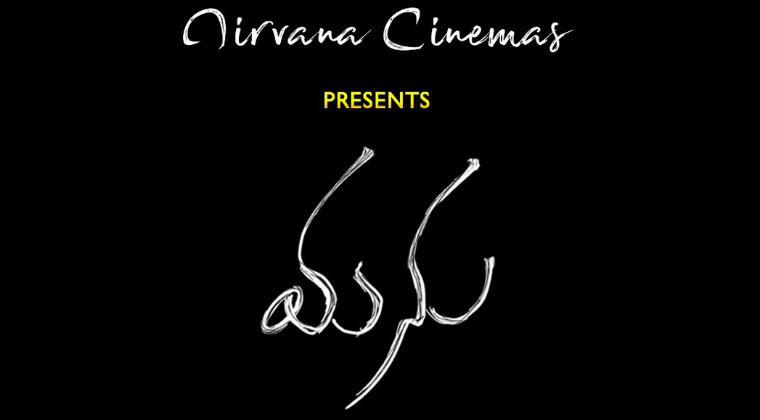 One of the leading film distributors in the United States, Nirvana Cinemas has recently stepped into film production and launched their first project as well.
In no time, they have announced their second film. Nirvana Cinemas has associated with the film 'Manu' which is a crowd funded one. The film has Brahmanand's son Goutham and Chandini Chowdary in the lead roles.
Phanindra Narsetti has directed 'Manu' and very soon the release and other details will be out.