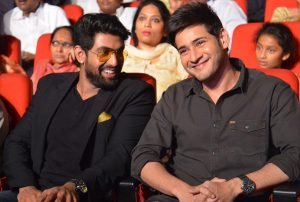 Rajiv Gandhi International Airport at Hyderabad is getting a new feature that is sure to excite movie enthusiasts. Venkatesh, Mahesh Babu, and Rana have come together with Suniel Narang to create a drive-in theatre at the airport.
Also Read: Allu Arjun with Bollywood Superstar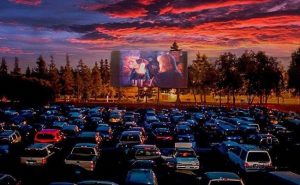 The four of them signed a deal with the GMR group, which operates Rajiv Gandhi International Airport, to set up the drive-in theatre called AMB Classic. The theatre will include a small private enclosure and a food court and will be designed by a Mumbai-based architect who previously worked on AMB cinemas.
Also Read: Lady Director gets arrested
If all goes according to plan, the theatre will be up and running in time for the Dasara festival later this year. This is just one of the many exciting features and amenities that the GMR group is adding to the airport to enhance the city's appeal.