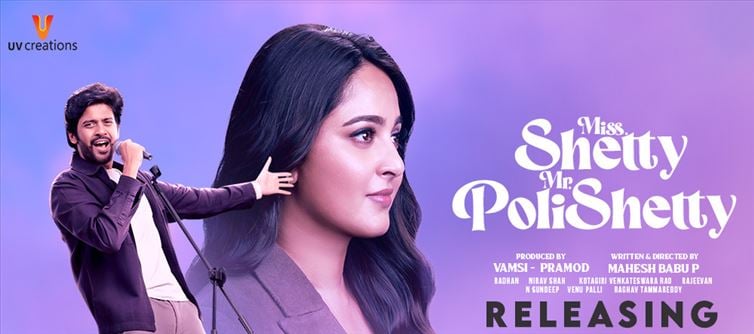 Cast: Anushka Shetty, Naveen Polishetty, Jayasudha, Nassar, Murali Sharma, Abhinav Gomatam
Director: P. Mahesh Babu
Producers: Pramod, Vamsi Krishna Reddy
Anushka Shetty, who last had a hit with "Bhaagmathie," took a long break from movies before returning with "Miss Shetty and Mr. Polishetty," which was released today. Her previous release, "Nishabdam," didn't have a theatrical release; it went directly to an online platform.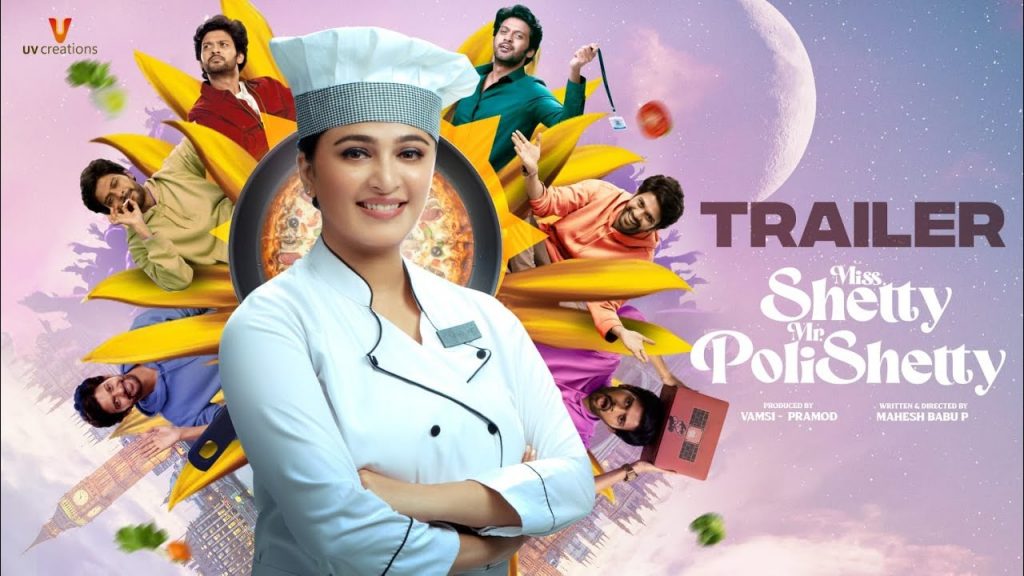 Story:
Anvita (played by Anushka) is a famous chef living in London. After her mother's passing, she feels lonely and wants to become a mother without getting married or having a physical relationship. With this unique idea in mind, she goes to India to find the right person for her plan. There, she meets Siddhu (played by Naveen Polishetty), a stand-up comedian.
When Anvita shares her bold idea with Siddhu, he's surprised, and the rest of the film is about how they navigate this unusual situation. The story revolves around their interactions and decisions as they deal with the challenges of Anvita's unconventional desire.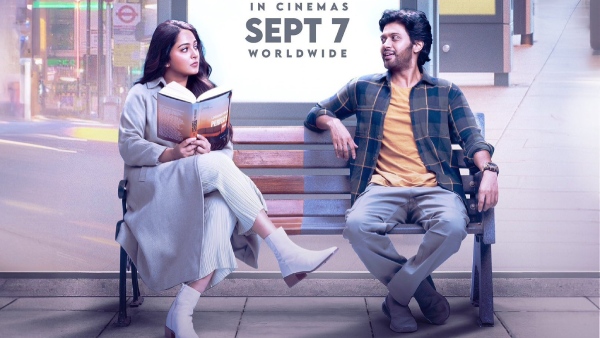 Analysis:
"Miss Shetty Mr. Polishetty" starts with emotional scenes between Anvita (Anushka) and her mother, played by Jayasudha. It's surprising that these sentimental moments last for 15 minutes at the beginning of the film. From a storytelling perspective, this part could have been shown more effectively through flashbacks. However, when the hero, Naveen, enters the story, it provides some relief to the audience.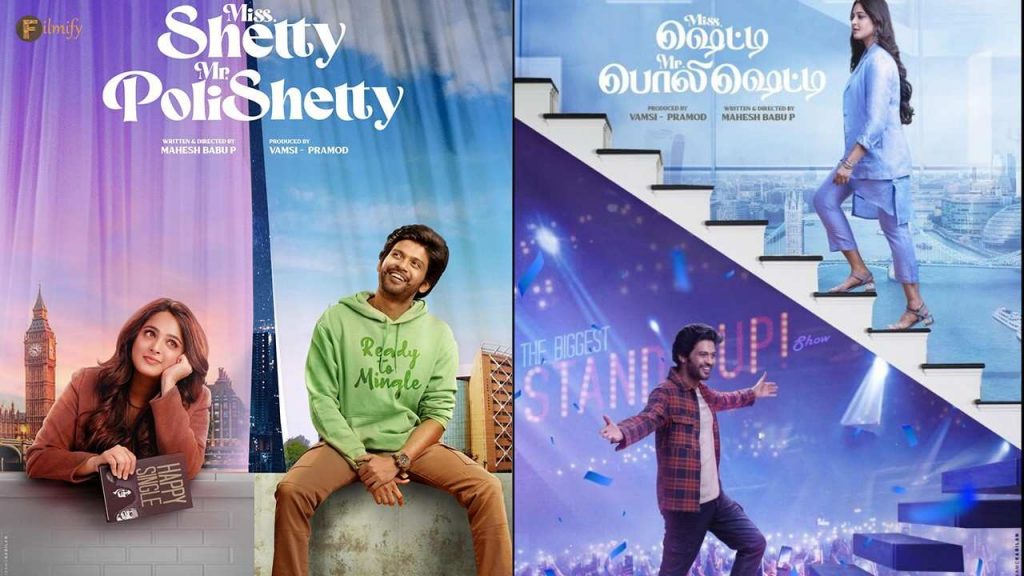 Unfortunately, the film's comedy doesn't come from the story itself but relies heavily on Naveen's stand-up comedy routines. The main idea, Anvita's wish to have a child without having a physical relationship, is presented in a somewhat convincing way. Overall, the first half of the film is somewhat average.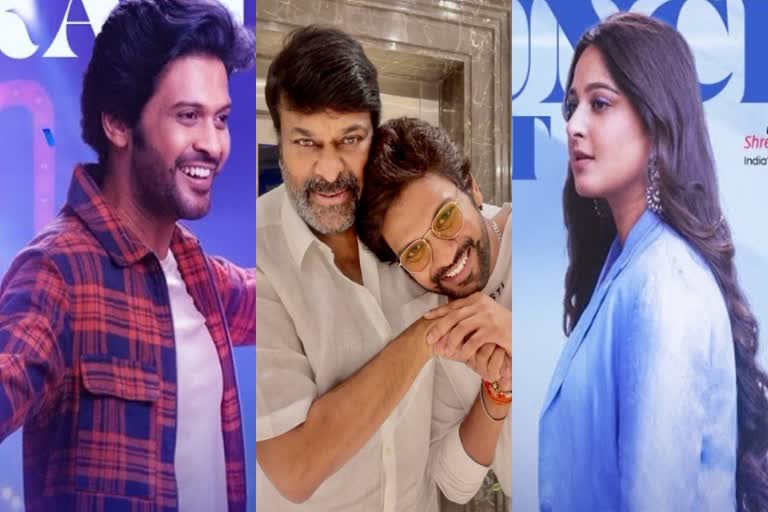 In the second half, the movie manages to engage the audience for about 45 minutes, thanks to Naveen's good comedic timing. However, after this point, the film becomes flat and uninteresting. The story doesn't provide a good reason for Anvita's change of heart about considering the hero as the child's father.
Naveen's character is the film's standout element. Nirav Shah's cinematography is excellent, providing the right urban look for the movie. Although Radhan's songs don't leave a lasting impression, the background score complements the film well.
Positives:
Light-hearted theme
Naveen Polishetty's acting
Negatives:
Unengaging first half
Songs
Weak climax
Story
Verdict:
In conclusion, the film appeals to a younger audience to some extent. Naveen Polishetty's performance stands out, delivering humor and a compelling role. However, the first half is somewhat mediocre, and the climax lacks impact. The songs are a letdown. In short, if you're a fan of Naveen Polishetty, it's worth watching.