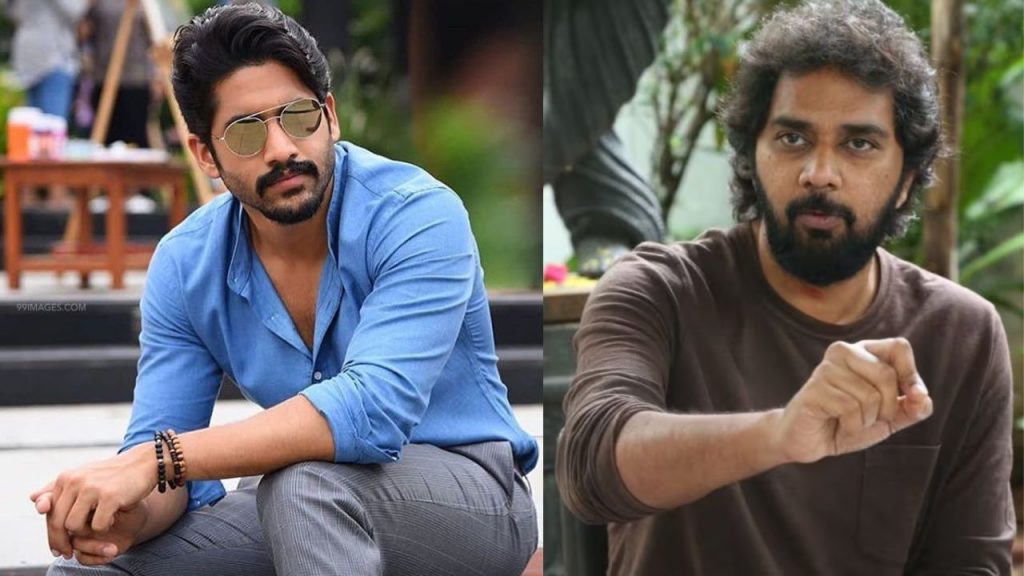 Naga Chaitanya who has been facing a string of flops is all geared up for a period drama titled "Thandel". Directed by Chandoo Mondeti, this audacious venture stands poised to etch a new chapter in Chaitanya's cinematic journey. With a budget soaring past an impressive Rs 70 crore, this film is set to be the pinnacle of his career.
Intrigue intensifies as the two most talented actresses, Sai Pallavi, and Keerthy Suresh, are in the running for the pivotal female lead. The casting possibilities alone add to the anticipation that surrounds the project.
Recent reports unveil the pre-production gears in full motion, with a cinematic symphony set to begin its composition in November. Naga Chaitanya, embodying his role as a Srikakulam fisherman unwittingly trapped in the grip of Pakistani forces on international waters, is undergoing a rigorous transformation. The narrative is inspired by real-life incidents echoing from the annals of Gujarat's history in 2018.
The melodious cadence of the film's journey will be scored by the accomplished Anirudh Ravichander, who brings his creative prowess to enhance the project's narrative tapestry. Behind the scenes, Bunny Vas takes on the role of producer, ensuring that every frame is a masterpiece. The presentation comes under the esteemed banner of Allu Aravind, promising a cinematic experience that's nothing short of captivating.
As the curtains rise on this enthralling endeavor, eyes remain fixed on the horizon for more updates. "Thandel" isn't just a film; it's an odyssey that holds the promise of steering Naga Chaitanya's career towards resounding triumph.