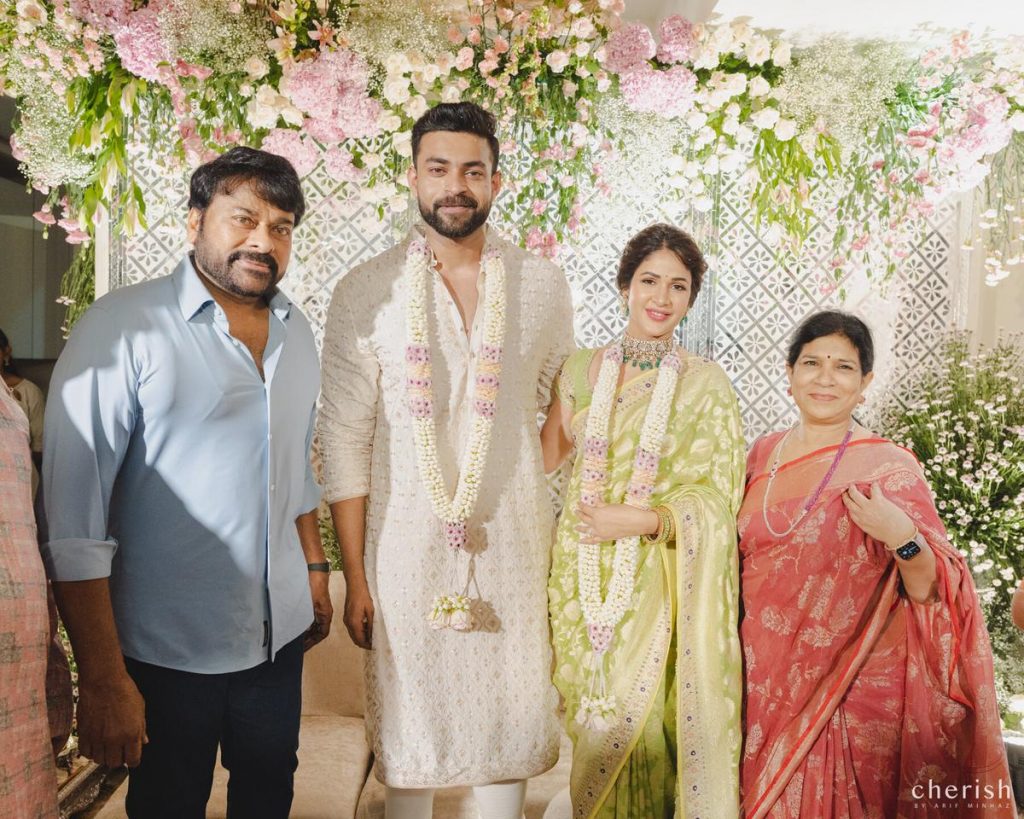 The buzz around the wedding of Varun Tej and Lavanya Tripathi has been making waves. Reports have suggested a possible destination wedding in Italy on November 1, 2023.
However, Varun Tej and Lavanya Tripathi have clarified that no final decisions have been reached concerning the wedding venue. Varun Tej stated, "Italy is one of the options we're considering, but nothing is confirmed yet."
Discussing their relationship, Varun Tej expressed, "Meeting Lavanya at the right time has been exciting. She's more than a partner; she's a wonderful friend. I believe your life partner should be someone you can truly confide in, and Lavanya has been that person for me. Her support and understanding have been unwavering."
When questioned about who initiated their relationship, Varun Tej revealed, "I was the one who took the first step. It felt like the right moment to elevate our relationship, and thankfully, she agreed."
Varun Tej had a multitude of praises for Lavanya, noting, "There are many qualities I admire in her. Her calm and composed demeanor is truly remarkable. This aspect of her has had a positive influence on me, making me more mature and wise. Our relationship thrives on stability and balance, with Lavanya playing a significant role in maintaining that."
Overall, the couple has attracted attention due to the rumors about their wedding plans, although they remain cautious about confirming specific details. Varun Tej's admiration for Lavanya's soothing presence and Lavanya's dual role as a partner and a friend underscore the strong and enduring bond they share.