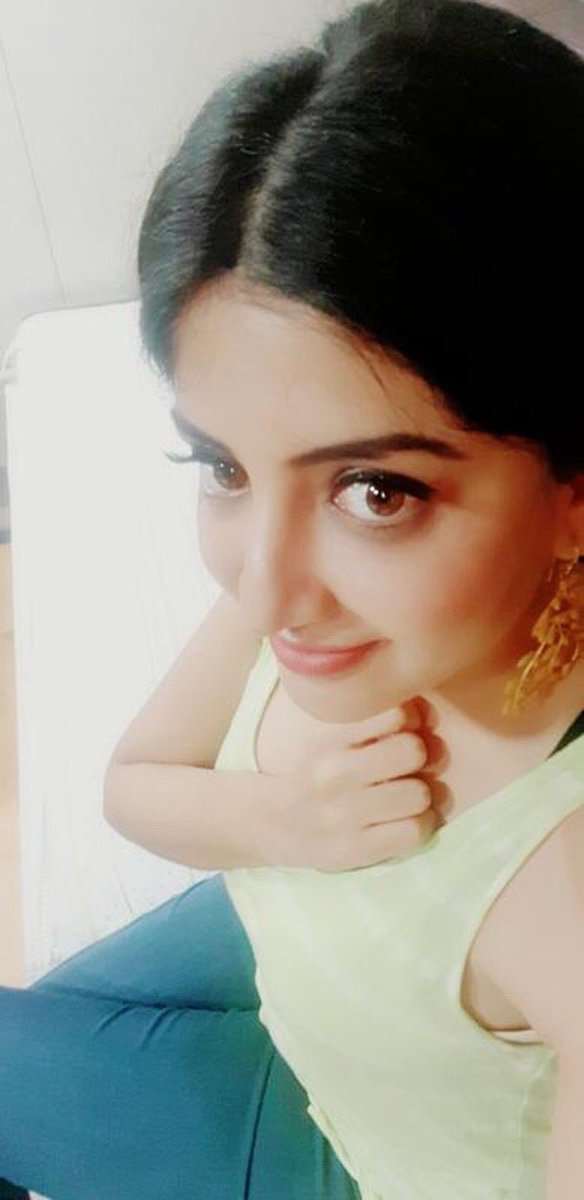 Actress Poonam Kaur was in news over her controversial statements on film personalities. The actress has made severe allegation on director Trivikram and his way of choosing cast for a film. Apart from this row, Poonam has decided to quit social media. On the eve of Social Media Day, Poonam has pledged to quit from it.
poonam kaur  says Guru My Foot 
"On this #SocialMediaDay2018 …. I m leaving u … as it's creating only confusions to something extremely deep within me ….vulnerability makes only one beautiful when it's understood … not when mis judged n taken for granted … I don't know when I will b back …. god bless." Tweeted Poonam.