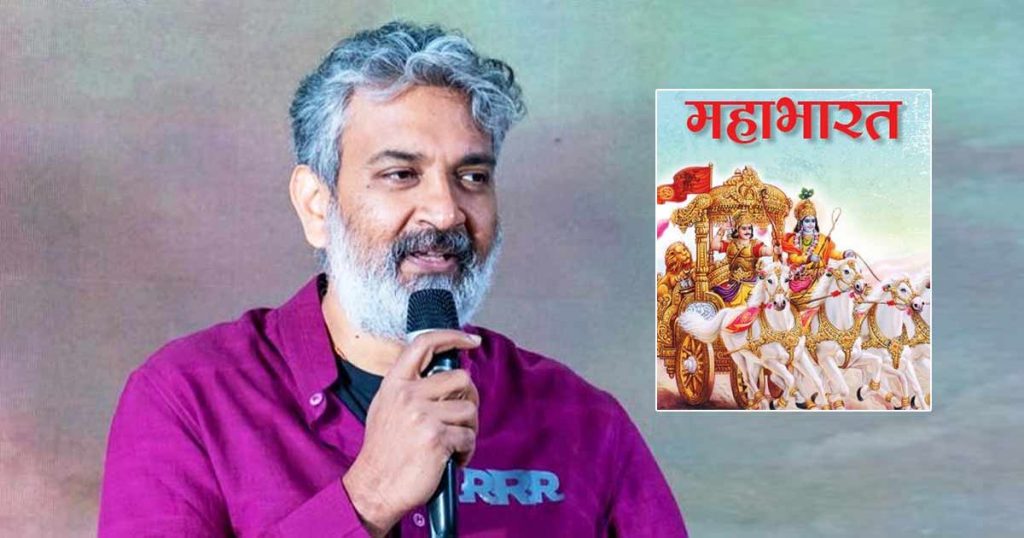 The timeless Indian epic "Mahabharatam" has captured the attention of several filmmakers, including Dasari Narayana Rao and Bollywood's Aamir Khan, who have contemplated bringing its grandeur to the silver screen.
Despite these considerations, concrete progress remains elusive. Yet, one director's vision stands out — the distinguished SS Rajamouli. Renowned for his cinematic brilliance, with huge blockbusters like "Baahubali" and "RRR," Rajamouli is fixated on making "Mahabharatam" a reality, fueled by a deep belief that he is the most adept filmmaker to make a movie on "Mahabharatam".
The project may not take off immediately as Rajamouli is currently busy with Mahesh Babu's globe-trotting adventure which is yet to hit the sets.
Amidst the anticipation, intrigue revolves around the selection of actors for pivotal roles in this sweeping saga. Insights from within the industry hint that Rajamouli is in the final stages of casting decisions.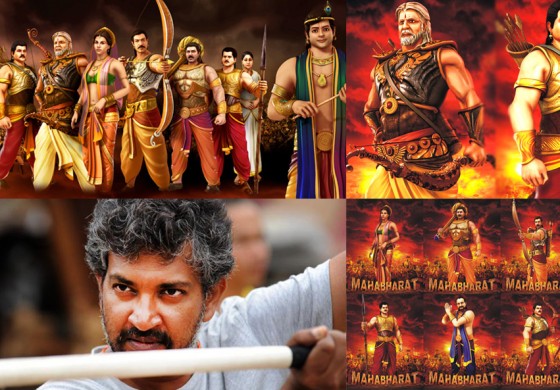 There's talk that Rajamouli might choose Mahesh Babu, Prabhas, and NTR for Krishna, Karna, Arjuna, and Bheema in "Mahabharatam." Allu Arjun might also join in a key role, adding to the excitement.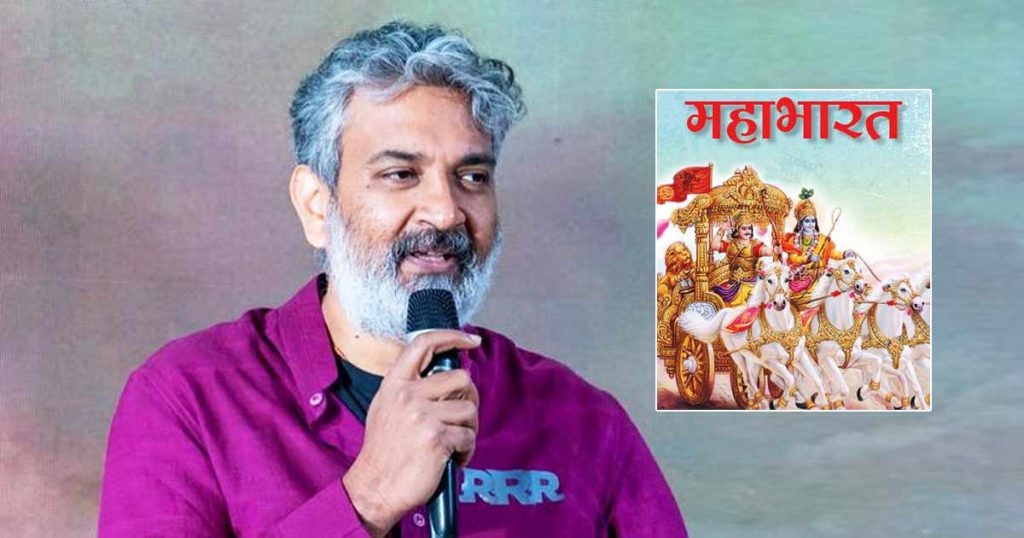 But Rajamouli's ambitions go beyond borders. Reports suggest he wants to bring in Bollywood legends like Amitabh Bachchan, Hrithik Roshan, Shah Rukh Khan, Salman Khan, and Aamir Khan. He's also considering talents from different fields like Karthi, Suriya, and Dulquer Salmaan.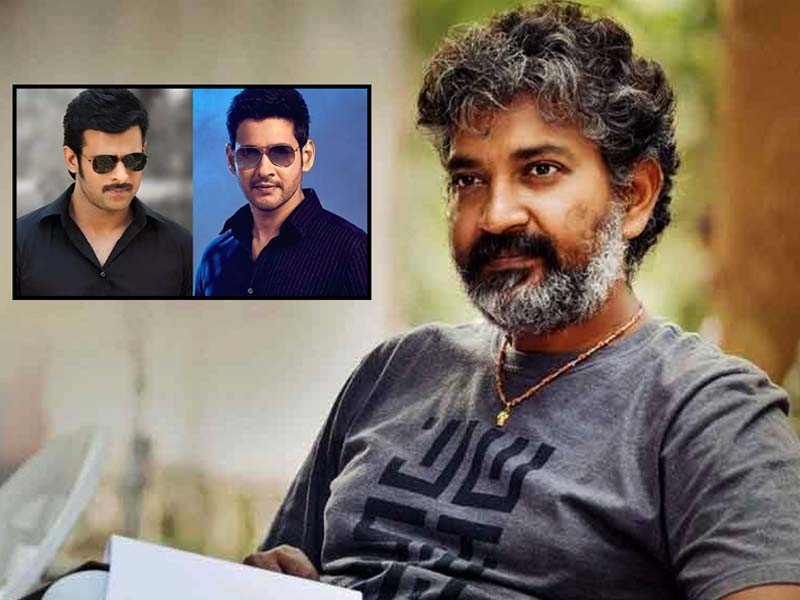 If Rajamouli can bring these stars together, "Mahabharatam" would become a global sensation, not just a movie but a cultural phenomenon.