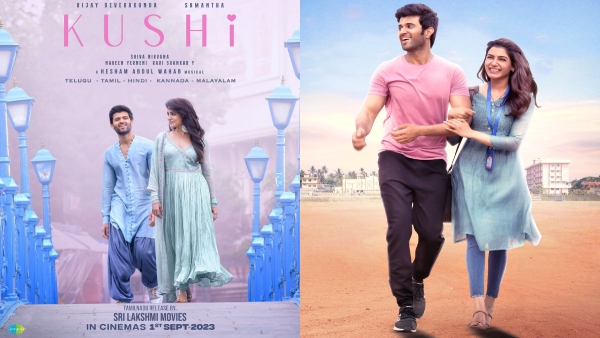 Cast: Vijay Deverakonda, Samantha, Vennela Kishore, Sachin Khedekar, Rohini and others
Director: Shiva Nirvana
Music: Hesham Abdul Wahab
Producers: Mythri Movie Makers
Vijay Deverakonda and Samantha's awaited romantic film "Kushi" was initially scheduled for release last December but faced delays due to Samantha's health issues. The movie created a positive buzz from its music, and it has finally hit the theaters. Let's see what the movie brings to the audience.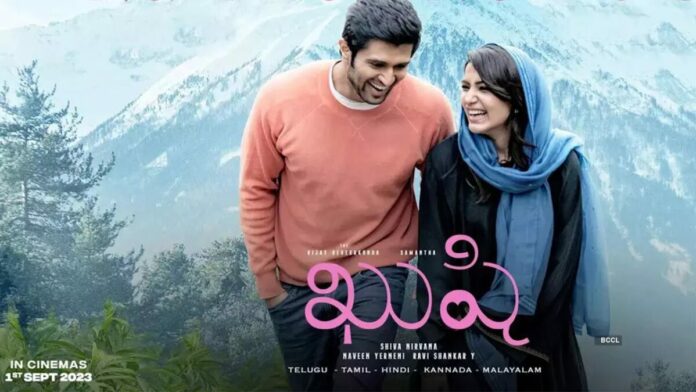 Story:
The movie's story revolves around Viplav (Vijay Deverakonda), the son of atheist Lenin Satyam (Sachin Khedekar), who works for BSNL and is deployed to Kashmir for work. In Kashmir, he comes across Aara (Samantha), who, along with her friend, tricks Viplav into believing they are Muslims. Unbeknownst to him, Aara is actually a Brahmin from a religious family. The story unfolds, exploring the conflicts between the main characters and the clash between Viplav's atheistic background and Aara's religious upbringing.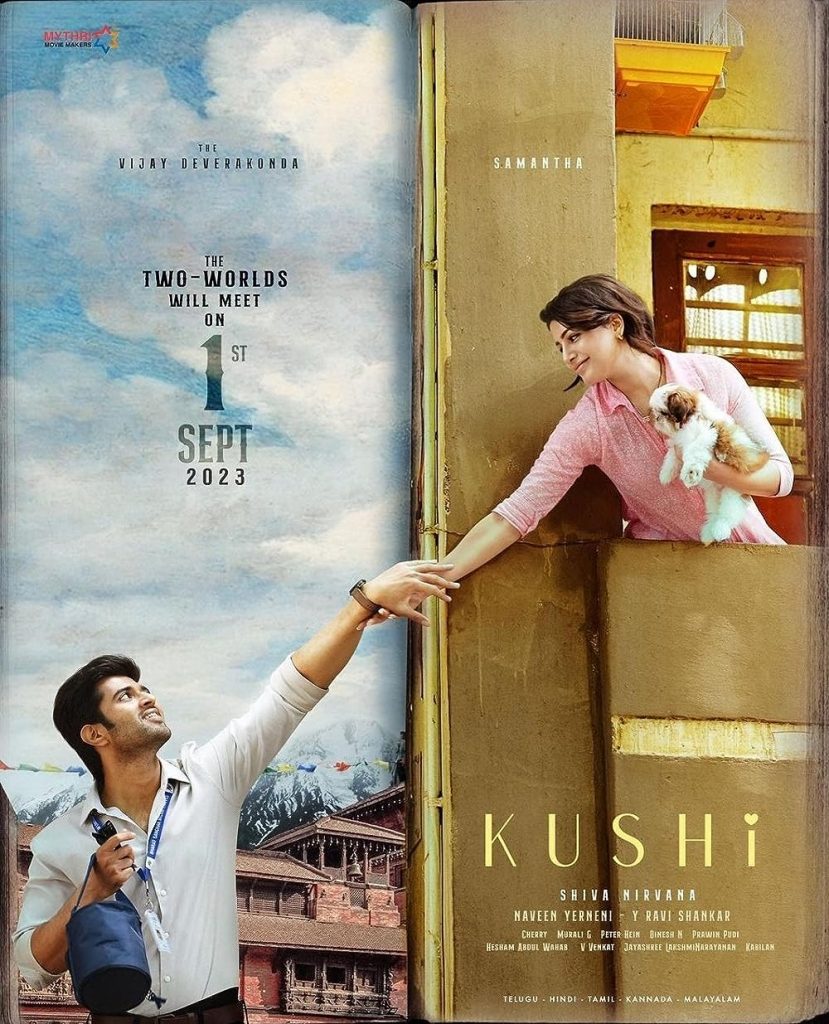 Analysis:
The movie "Kushi" quickly pulls the audience into its main story right after introducing the main character. When Viplav goes to Kashmir, the beautiful sights and pleasant songs keep people interested. There are funny and light-hearted scenes that make the movie easy to watch. The growing love between Viplav and Aara is shown in a way that makes it believable, and the connection between Vijay Deverakonda and Samantha adds authenticity to their on-screen romance.
The cast of the movie, including Murali Sharma, Sachin, Saranya, Lakshmi, Vennela Kishore, Rohini, Jayaram, and others, do a good job in their roles. Even though the second part of the movie slows down a bit, it gets better with an enjoyable ending. The camera work by Murali G captures the beautiful scenes of Kashmir and Kerala really well. The music and background score by Hesham Abdul Wahab adds to the overall movie experience.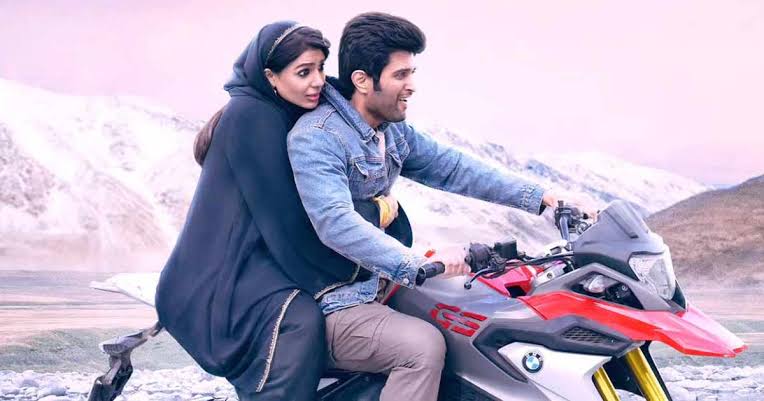 Positives:
Consistently Entertaining
Remarkable Chemistry between Vijay and Samantha
Engaging Songs and Cinematography
Skillful Blend of Family Elements
Fresh Approach to a Familiar Story
High Production Values
Negatives:
Pacing Dips in Pre-Climax
Some Humor Misses the Mark
Dialogue Impact Could Be Enhanced
Kerala Episode Lacks Appeal
Verdict:
"Kushi" stands out as a delightful and sophisticated family film, a rarity in Telugu cinema. Director Shiva Nirvana offers a straightforward yet captivating narrative against a unique backdrop.
The outstanding performances by Vijay Deverakonda and Samantha overshadow minor imperfections. The film's emotional climax compensates for any shortcomings, supported by impressive music and visuals. "Kushi" is a recommended watch for its wholesome entertainment value. A decent watch for this weekend.