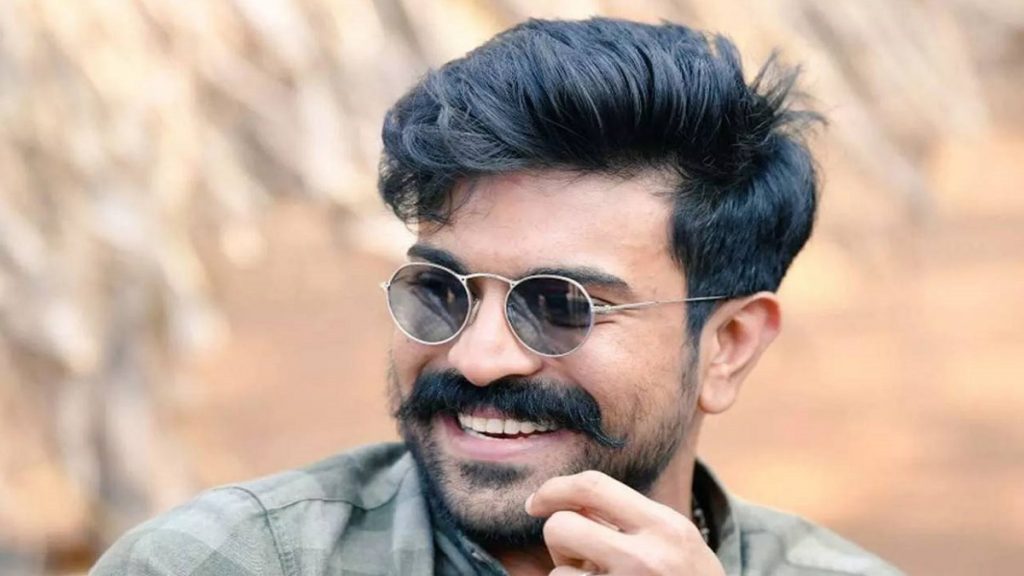 Ram Charan, currently engrossed in Shankar's upcoming movie "Game Changer," is set to collaborate with director Buchi Babu Sana for his next venture. Buchi Babu, known for his directorial debut "Uppena," is all set to helm Ram Charan's second film. This project, which has been in the works for some time, is currently in the pre-production phase.
The production team is meticulously gearing up to kickstart production and is actively scouting for the perfect cast. The latest buzz in the film industry hints that they have approached Rasha Thadani, the daughter of veteran Bollywood actress Raveena Tandon, for the female lead role.
View this post on Instagram
Rasha Thadani, a budding starlet, is rapidly gaining recognition in the Mumbai film circles. If negotiations go according to plan, this movie will introduce her to the Telugu film industry, and it's been making waves in Mumbai's entertainment news.
Rasha's father, Anil Thadani, is a prominent film distributor with a history of releasing several Telugu movies in Hindi. Buchi Babu made a significant impact with the launch of Krithi Shetty in "Uppena." Now, if all falls into place, he might introduce Rasha to the Telugu cinema. However, the movie team is yet to make an official announcement on the same.