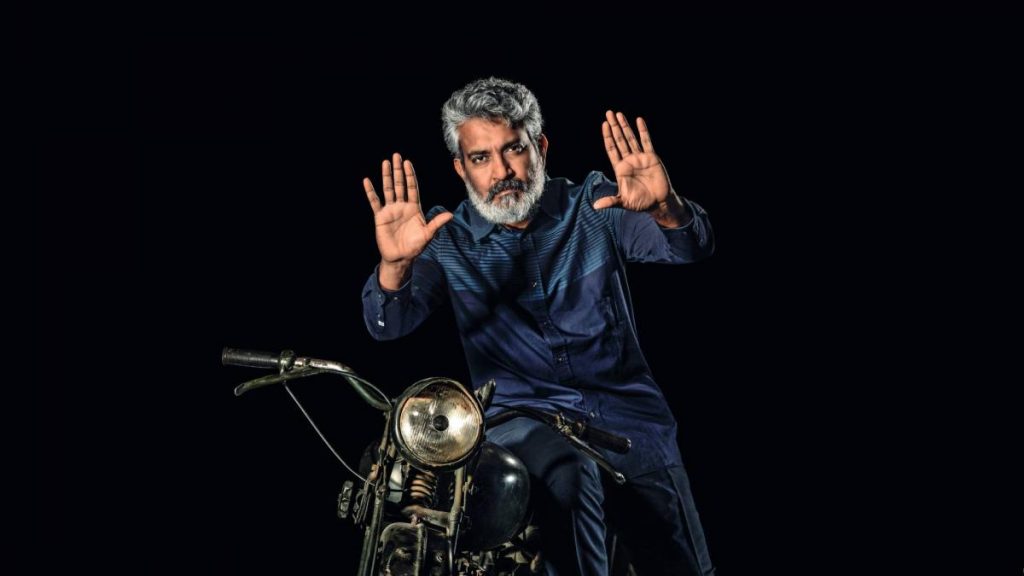 Just a few days ago, director SS Rajamouli made an exciting announcement about his upcoming project—a biopic dedicated to the visionary behind the birth of Indian cinema. What makes this project even more special is that it's being produced by Rajamouli's son, Karthikeya, and it's set to be made on a big scale.
Since the news first surfaced, there has been a great deal of curiosity surrounding the identity of the individual this film aims to honor. It has now been unveiled that the movie, titled "Made in India," will serve as a biographical tribute to the legendary filmmaker, Dada Saheb Phalke, often referred to as the founding father of Indian cinema.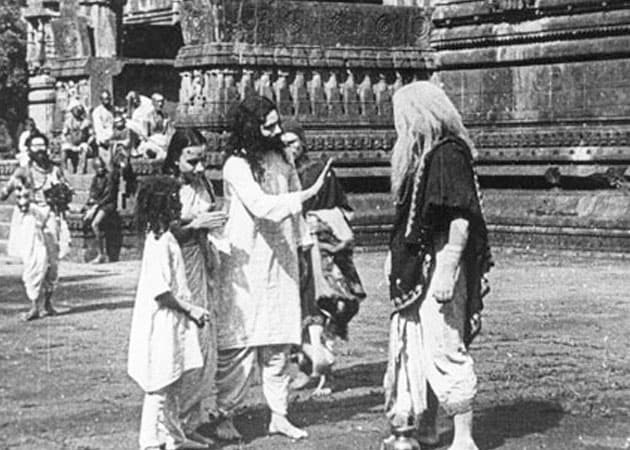 When I first heard the narration, it moved me emotionally like nothing else.

Making a biopic is tough in itself, but conceiving one about the FATHER OF INDIAN CINEMA is even more challenging. Our boys are ready and up for it..:)

With immense pride,
Presenting MADE IN INDIA… pic.twitter.com/nsd0F7nHAJ

— rajamouli ss (@ssrajamouli) September 19, 2023
Dada Saheb Phalke, revered as the pioneer of Indian cinema, was a versatile talent who wore multiple hats as a writer, director, and producer. He etched his name in history by directing India's first motion picture, "Raja Harishchandra," which graced the screens in 1913.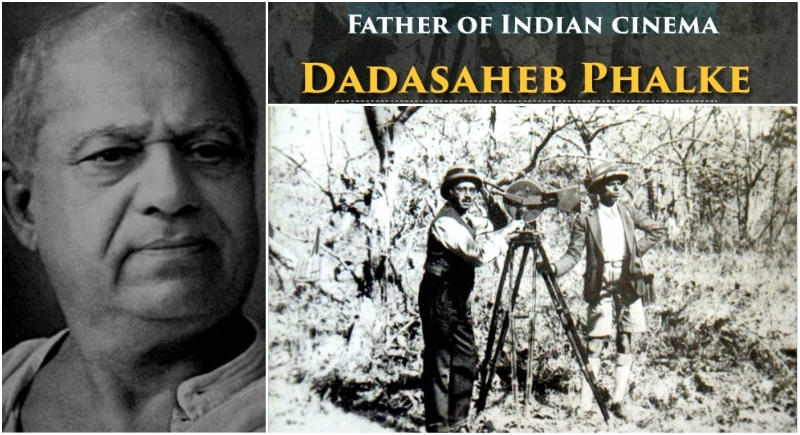 With Nithin Kakkar taking the director's chair, Rajamouli and his team are all set to bring the life story of Dada Saheb Phalke to the silver screen. According to insider reports, a renowned South Indian actor will step into the shoes of Dada Saheb Phalke for this significant role.