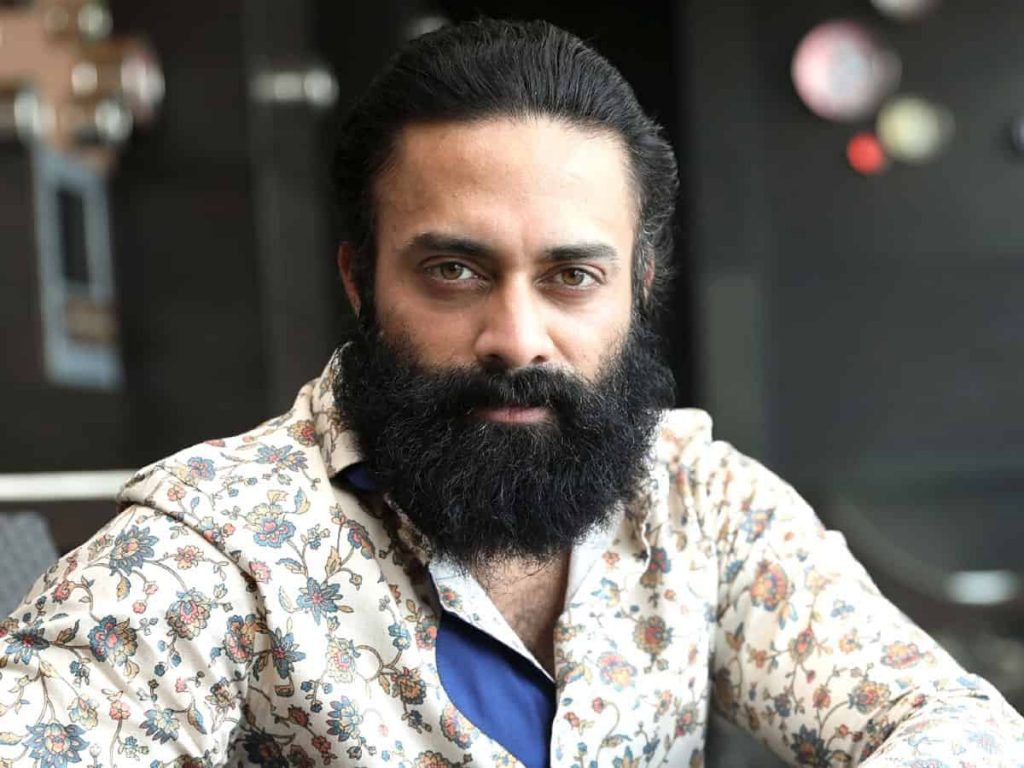 Actor Navdeep recently found himself entangled in the ongoing "Madhapur Drugs Case" investigation conducted by the Narcotics Bureau in Telangana. Despite asserting that he is not the actor being sought by the police, Navdeep has sought anticipatory bail from the High Court. However, it appears that he is likely to receive notices under section 41A, as he is currently evading the investigation.
That's not me gentlemen
I'm right here .. pls clarify thanks

— Navdeep (@pnavdeep26) September 14, 2023
The Narcotics Bureau has expressed frustration over Navdeep's contradictory statements. Initially, he claimed on Twitter that the police were searching for a different actor named Navdeep, not him. But later, he approached the High Court seeking bail after his house was searched for drugs. Today, the High Court has instructed Navdeep to cooperate with the Bureau's investigation and has ordered the police to issue notices under section 41A. If Navdeep continues to evade cooperation, there is a possibility that he may be arrested.
According to reports circulating in the Telugu electronic media, the Narcotics Bureau possesses substantial evidence related to communications between drug peddler Ramachander and Navdeep, including WhatsApp chats and call records. Currently, Navdeep is listed in the chargesheet as a drug consumer, but if his status changes, he may face a challenging legal situation in the future.