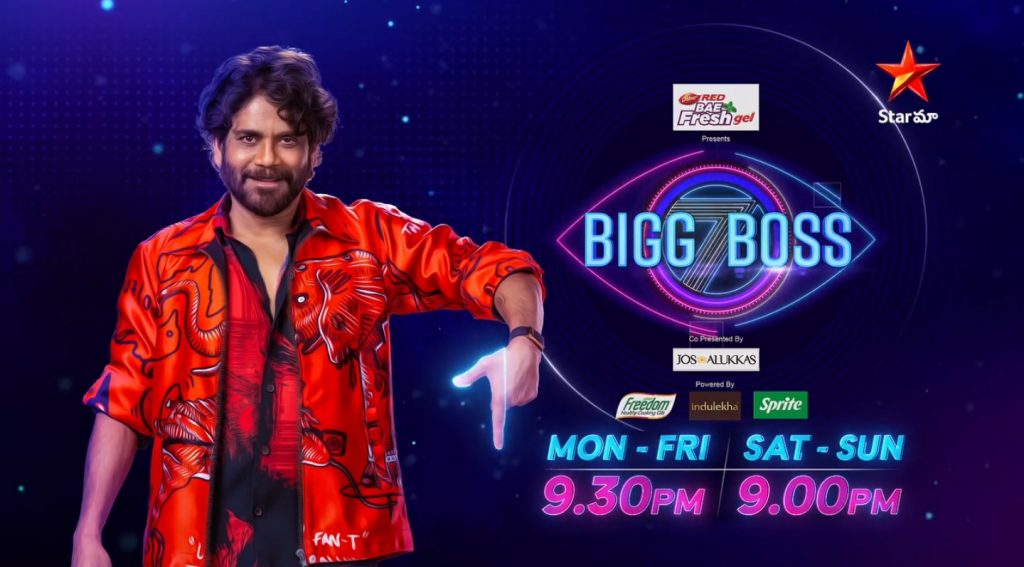 Preparations are in full swing for the upcoming seventh season of Bigg Boss Telugu. The script is almost ready, and a lineup of famous people is getting ready to join the show.
In the latest update, popular actress Kiran Rathod is getting ready to be a part of the show. She became well-known in the 2000s for her acting. Her presence on the show is expected to make a big impact because she comes at a high cost, which shows that the creators think she's important for the show. She has acted in movies like "Nuvvu Leka Nenu Lenu," "Cheppave Chirugali," and "Kevvu Keka," which have made her a notable figure in the entertainment world. She's also known in Tamil cinema.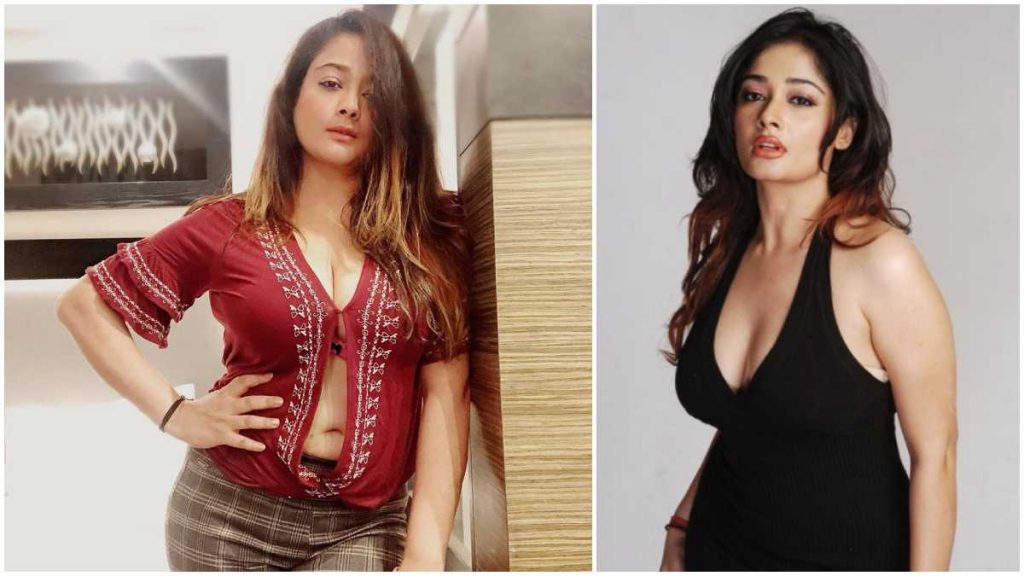 Kiran is known for playing bold characters in her movies. She has recently made a comeback in Tamil films. Her participation in the show is expected to be quite interesting, and people are curious to see how she does.
Adding to the news about former adult actress Shakeela being a part of Bigg Boss, now there's another surprise in store.