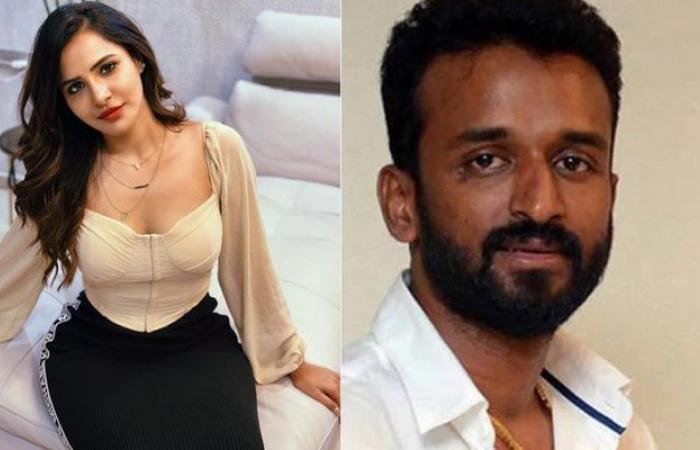 The Tollywood drugs case is rapidly unfolding and gaining more significance with each passing day. KP Chowdhary, the producer of the Telugu version of the film Kabali, was apprehended by the police while transporting drugs from Goa to Hyderabad. This case has sent shockwaves throughout the entire Tollywood industry as it appears to involve several celebrities in addition to KP Chowdhary. Recent reports from TV9, a news channel, have linked veteran actress Surekha Vani and upcoming model/actress Ashu Reddy to the drugs case.
The news has left the children of celebrities and politicians feeling apprehensive, fearing that their names might surface during the ongoing investigation. During KP Chowdhary's two-day police interrogation, a list of customers was obtained, and the presence of Tollywood celebrities on that list has raised concerns within the Telugu film industry.
Ashu Reddy, Jyothi, and Surekha Vani are among the names mentioned in the list. Some netizens argue that there may be some truth to the allegations. They point to past photographs of Surekha Vani and others with KP Chowdhary, circulating on social media, as evidence. The frequent presence of KP Chowdhary with these individuals at various parties has raised numerous doubts.
In particular, one photo of Surekha Vani has gone viral, showing her allegedly kissing KP Chowdhary in an intoxicated state at a party in a car parking area. Netizens have criticized her for this behavior. Speculations have also arisen about the circumstances surrounding the photo, with some suggesting that it might be influenced by the use of drugs. Other pictures show Ashu Reddy, Jyothi, and Surekha Vani in the company of KP Chowdhary, along with additional unidentified friends.
However, it remains to be determined in what capacity these individuals are associated with the case. Social media is buzzing with discussions as many people question whether Ashu Reddy, Jyothi, and Surekha Vani are genuinely involved or have been implicated involuntarily. It appears that more time will be needed to uncover the exact truth behind these allegations.