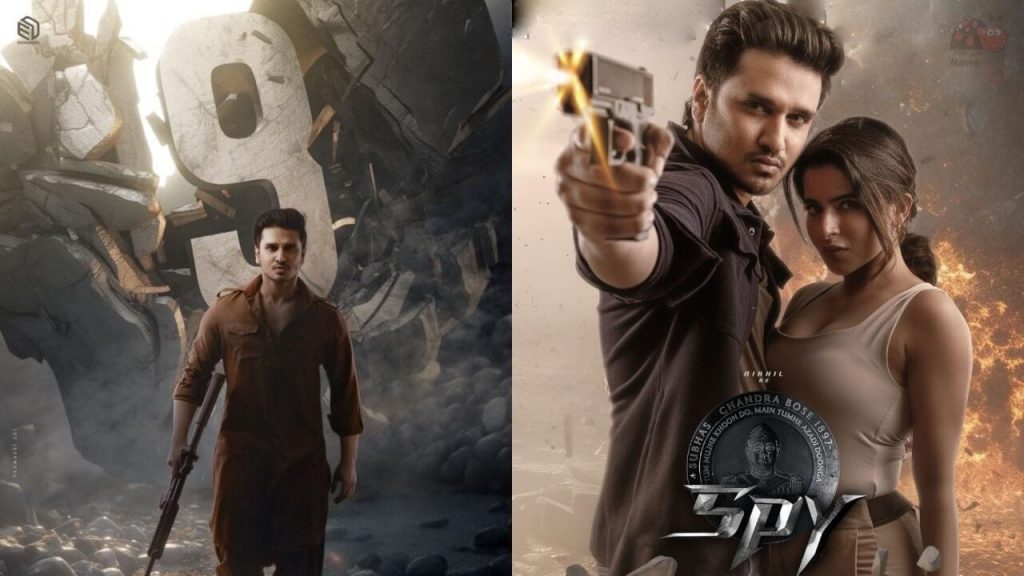 Young hero Nikhil is currently in the best phase of his career, following the sensational success of "Karthikeya 2." Now, he is all set with his new PAN Indian film titled "SPY," which is scheduled to release on 29th June 2023. The film's trailer has garnered a positive response, and the team is actively engaged in giving interviews.
During one of the interviews, Nikhil mentioned that they focused on maintaining a realistic approach in the movie. Drawing inspiration from popular series like "The Family Man," they aimed to showcase the modus operandi of spy agents in a genuine manner. Nikhil emphasized that not all spy agents rely on high-tech gadgets and that they might be among us, operating in a more realistic manner.
Directed by Garry BH, "SPY" features Iswarya Menon as the female lead. The film also includes talented actors such as Sanya Thakur, Abhinav Gomatam, Makrand Deshpande, and Jisshu Sen Gupta in pivotal roles. Produced by K Rajashekhar Reddy of Ed Entrainments, the film promises an intriguing storyline along with Nikhil's stellar performance.