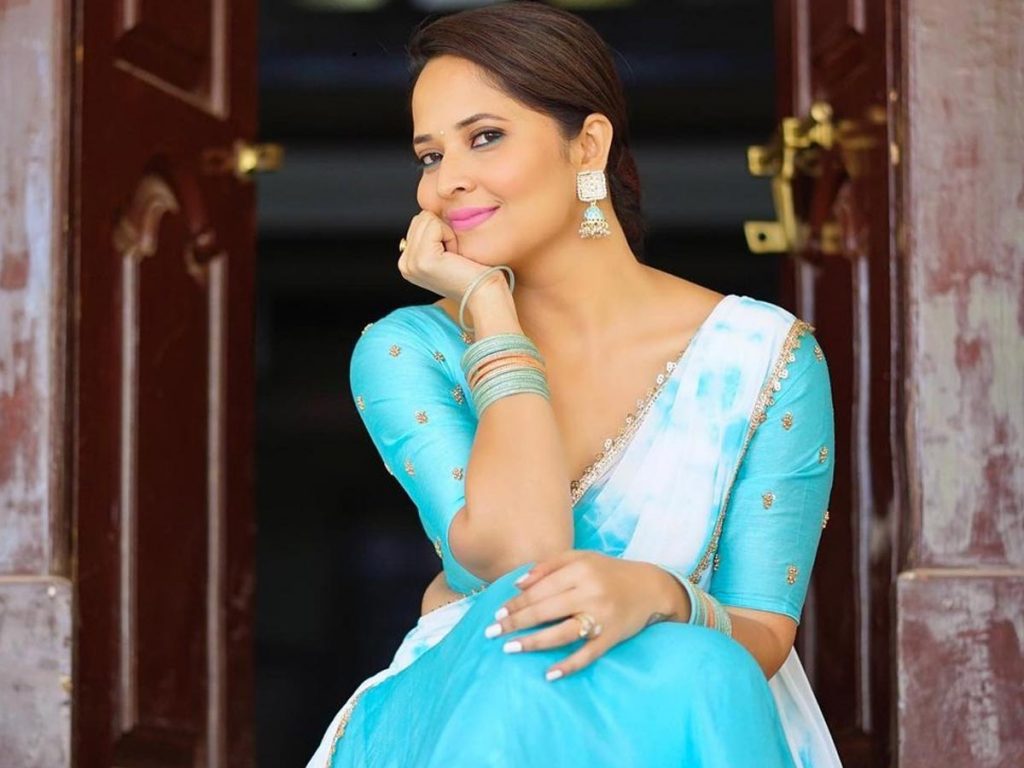 Anasuya Bharadwaj, who rose to fame as an actress with her remarkable performances in movies like "Rangasthalam" and "Pushpa," is undeniably one of the most vocal personalities in Telugu cinema. She maintains an exceptionally active presence on social media and often finds herself embroiled in controversies.
When asked about the reasons behind her frequent involvement in controversies due to her social media posts, Anasuya candidly shared her perspective. She admitted, "Let's be honest, I have been unwise in my social media activities. It's not that I was always wrong, but I was certainly imprudent. Not everyone possesses the outspoken attitude to react swiftly, but I do. I tend to respond instantly, and that has sometimes led me into controversies," Anasuya stated.
Regarding a recent viral and controversial video in which she was seen crying, Anasuya provided some context. She revealed, "I had a deeply triggering personal moment. Our pet parrot had become accustomed to our home and was a favorite of mine and my elder son. However, after I had to travel abroad, and my son started attending school, the pet parrot became anxious and ended up biting my mother and uncle, who are diabetic. Treating their wounds proved to be challenging. As a result, I had to make the difficult decision to give the pet parrot away. It felt like parting with a child. It was an emotionally painful experience, and that's what prompted my post."
Anasuya's journey in the film industry, coupled with her outspoken nature on social media, has made her a prominent and often-discussed figure in the Telugu entertainment world.