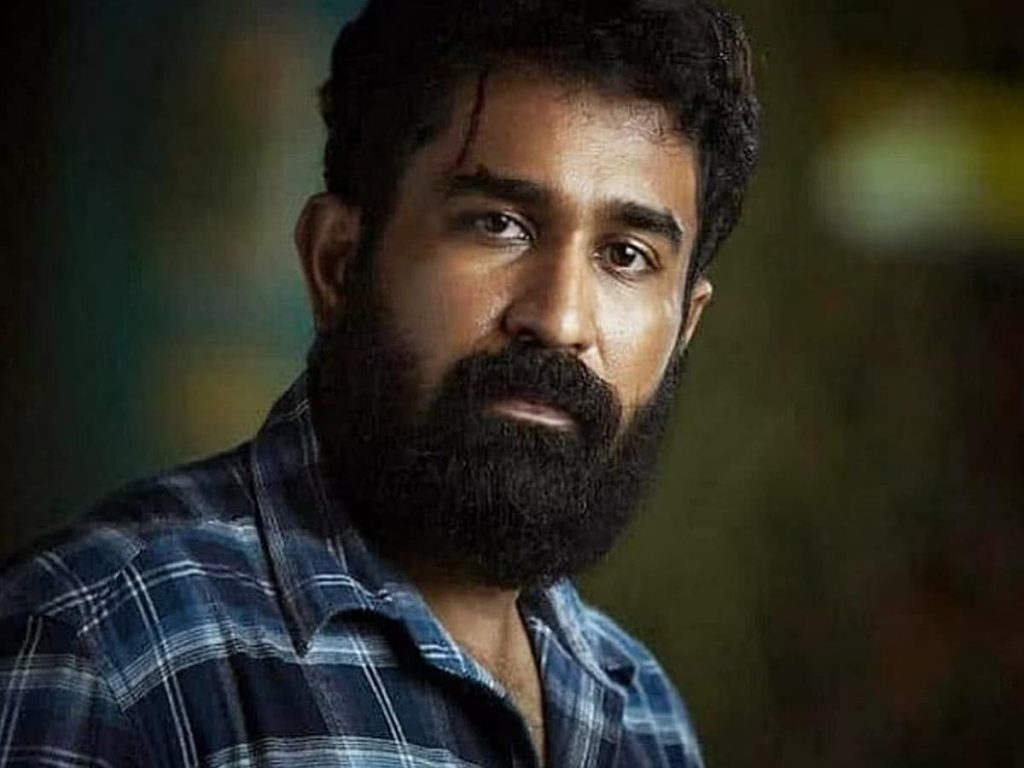 Actor and music director Vijay Antony shared his deep emotional pain, bravely opening up about the tragic loss of his beloved 16-year-old daughter, Meera. Sadly, Meera committed suicide in the early hours of September 19. In a heartfelt statement posted one day after Meera's cremation, Vijay Antony expressed his profound grief and love for his daughter.
He said, "On September 19, my wife Fatima and I woke up to the devastating news of our beloved daughter Meera's untimely passing at the tender age of 16. Our world was shattered." Vijay Antony shared his deeply emotional message on X (formerly known as Twitter) and received an outpouring of condolences and support from well-wishers.
— vijayantony (@vijayantony) September 21, 2023
He continued, "My dear friends, Meera, my daughter, was an extraordinary and brave young soul. Today, she resides in a peaceful place where differences of caste, creed, wealth, jealousy, pain, poverty, and hostility no longer exist. Even now, she continues to communicate with me, her presence forever alive in my heart. With her spirit beside me, I have embarked on a mission to honor her memory. I am committed to performing acts of kindness and generosity in her name, ensuring her legacy thrives."
Vijay Antony's touching message reveals the strong bond he shares with his daughter and how he is channeling his grief into a mission to make the world a better place in her memory. Meera's legacy will undoubtedly live on through the positive actions her father takes in her honor.