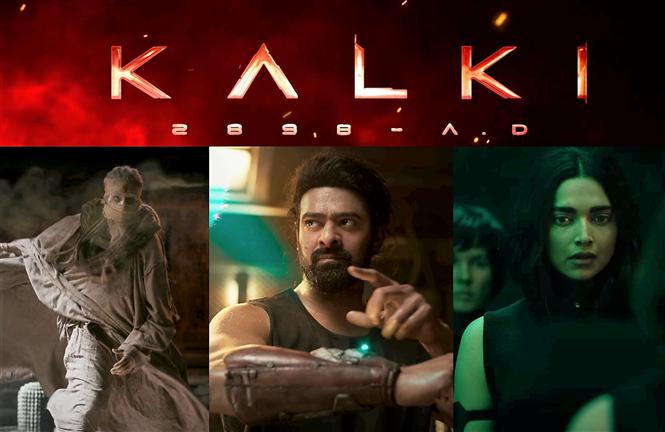 The highly-anticipated mytho sci-fi film, "KALKI 2898 AD," featuring Prabhas and Deepika Padukone in lead roles and directed by Nag Ashwin, recently encountered a significant setback. Regrettably, the production team had to deal with the unfortunate leakage of on-set pictures by certain individuals, which understandably caused frustration.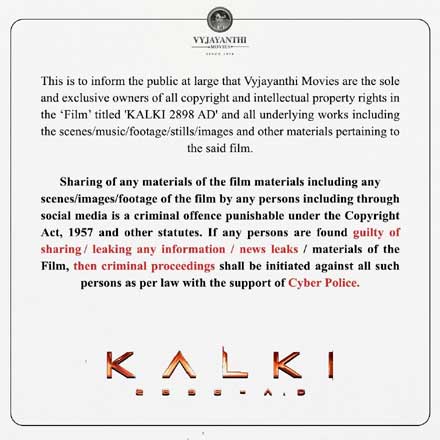 In response to these distressing incidents, the film's producers have issued a strong public notice, which can be summarized as follows: Vyjayanthi Movies holds exclusive copyrights and intellectual property rights for the film titled 'KALKI 2898 AD,' covering all associated elements like scenes, music, footage, stills, images, and related materials.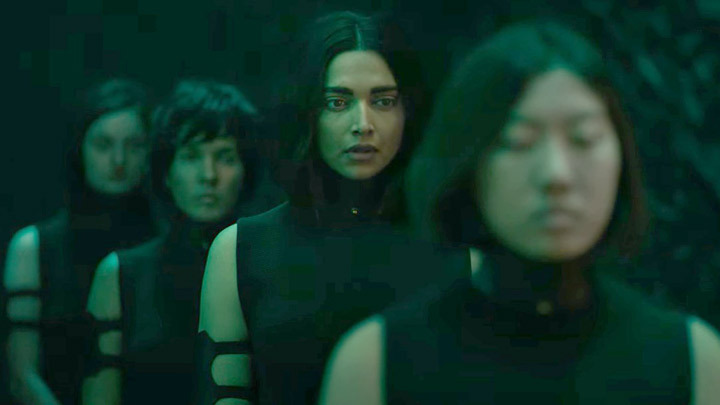 The notice emphasizes the seriousness of the situation, making it clear that sharing any content related to the film, whether it's scenes, images, footage, or any other material, via any means, including social media, constitutes a criminal offense under the Copyright Act of 1957 and other applicable laws. Those found involved in sharing or leaking information, news, or materials related to the film will face legal action, with the support of the Cyber Police.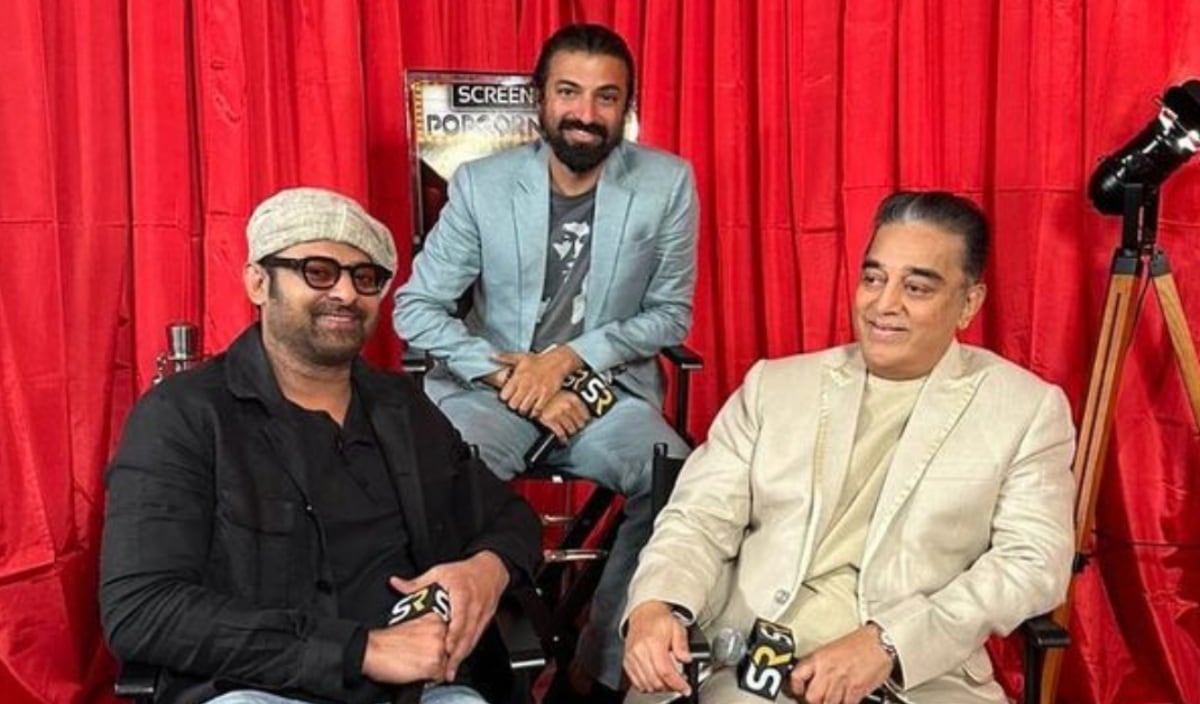 Apart from Prabhas, and Deepika Padukone, the movie also features Amitabh Bachchan, Kamal Haasan, and Pasupathy in significant roles. Produced by the leading production house Vyjayanthi Movies, the movie is expected to have a theatrical release early next year.