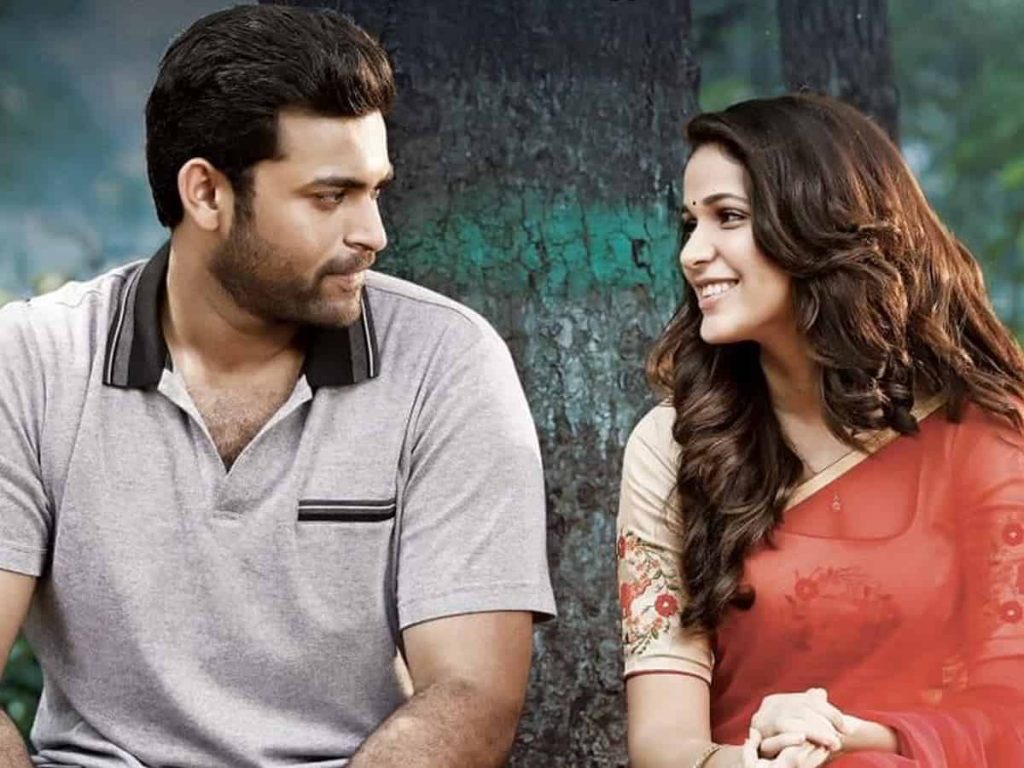 There have been circulating rumors that Varun Tej, known as the Mega Prince, and Lavanya Tripathi, popularly recognized as Andala Rakshasi, will be getting engaged on June 9, 2023. Despite previously refuting the speculations surrounding their relationship, it appears that the couple has decided to take their relationship to the next level. The engagement ceremony is expected to be an intimate affair, graced by the presence of close family members, relatives, and friends.
ఒక్కటి కాబోతున్న వరుణ్ తేజ్ – లావణ్య త్రిపాఠి

చాలా కాలంగా ప్రేమించుకుంటున్నారు అంటూ వస్తున్న పుకార్లకి తెరదించుతూ ఒక్కటి కాబోతున్న వరుణ్ తేజ్ – లావణ్య త్రిపాఠి. జూన్ 9 ఎంగేజ్మెంట్ వేడుక జరుగనుంది.#VarunTej #LavanyaTripathi pic.twitter.com/rayAUitRKB

— Telugu Scribe (@TeluguScribe) June 1, 2023
Varun Tej, who is the son of Naga Babu and the nephew of the renowned mega Star Chiranjeevi, has carved a niche for himself in the film industry with his versatile roles. Lavanya Tripathi, originally from the sacred town of Ayodhya and a former Miss Uttar Pradesh, made her entry into the Telugu film industry with her debut film, Andala Rakshasi.
Their on-screen collaborations in movies such as Mister and Antariksham fueled ongoing rumors about their romantic involvement. However, the couple consistently denied these speculations. Currently, Varun Tej is busy working on a project directed by Shakti Pratap Singh, in which he shares the screen with Manushi Chillar.